Need a seamless shaper bra with straps that don't dig in and flexible fabric that smooths out the lumps and supports your boobs like magic?
WE'VE GOT IT.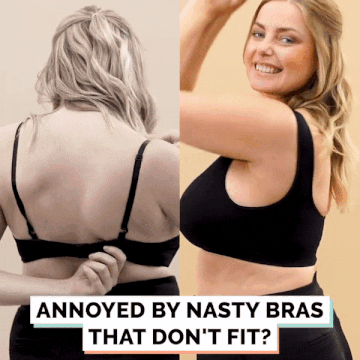 Want a gravity defying strapless bra for that fancy formal dinner? Wether you need a regular or a plus size bra, we've got you covered (literally).
FINALLY! 
This wireless wonder gives the girls a natural boost- without poking or squishing them.
Say bye bye to bra burn- the wide comfort straps stay up and deliver unstoppable support without slicing into your skin or digging in.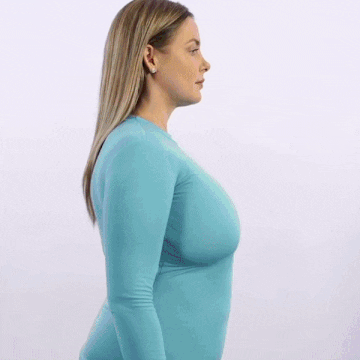 This shaping bra makes back fat and bulges vanish- and the seamless design delivers unbeatable smoothing without bra lines.
Comfy enough to wear at work, on the go, or at home, the stretchy fabric delivers a custom fit.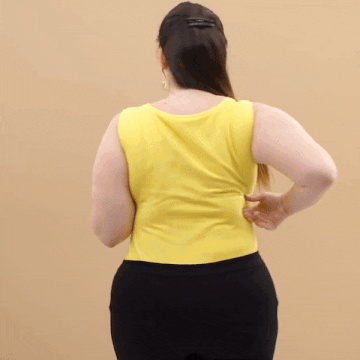 Go wireless! The wide comfort band supports your bust and NEVER ROLLS UP
Wide straps stay up and never dig in- you'll forget you have it on
Easy sizing in seconds PLUS our Good Fit Guarantee
Package Includes:
3x Comfort Shaper Pushup Bra
Size Chart: