We all do love our bath and shower time! Our bath and shower accessories not only make this cherished time even better, but also safe. Our Suction Cup Shower Head Holder FIXIT is a MUST: it puts the shower head within easy reach without having to drill any holes into your walls. The tight-grip suction cups won't let go of smooth surfaces like glass or tiles – unless you want them to.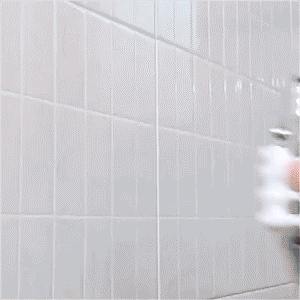 FIXIT makes it simple to mount and access your handheld showerhead. The suction-cups design offers easy, no-drill installation. Made in durable white plastic, this shower nozzle holder is a convenient bathroom accessory.
FIXIT keeps you in reach and in control of your water and showering. It allows for the showerhead to be in easy reach when seated or bathing children or pets. Best of all, it can be quickly removed and relocated as often as you like.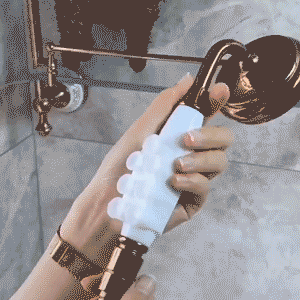 FIXIT will easily stick to your bathtub or tiles and hold the shower head within reach, keeping your hands free to hold and wash your child/pet.
A simple alternative to the traditional slide bar. It makes showering easier for children.
FEATURES:
Keeps you in reach and in control of your water and showering.
Simple to instal
Fits most shower head devices and can be attached to any flat glass- no fixings required! 
Can be re-positioned when required
Made from strong lightweight plastic.
HOW TO USE:
THE PACK INCLUDES:
1 x Suction Cups Shower Head Holder