The FRUBY™ is the perfect 2-in-1 solution to make sure your baby is getting their healthy dose of fruits and veggies daily and ease their teething phase!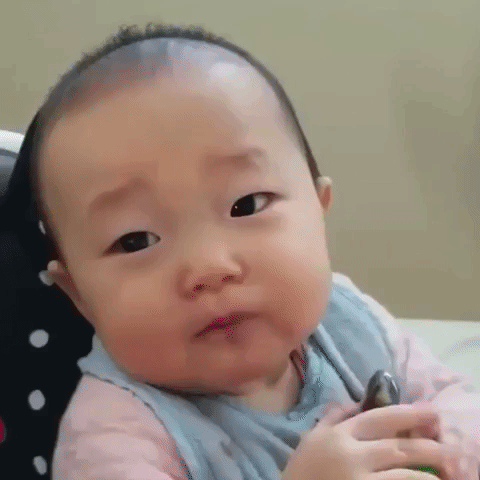 Made from the highest food grade silicone that is BPA Free, Latex Free, Petroleum Free, Lead Free and Phthalates Free because we maintain the highest safety standards
Both a pacifier fruit holder and teething toy, a 2-in-1 use!
Stores both fresh or frozen fruits, vegetables, ice chips, breast milk, and even medicine!
Soothes your little one's teething discomfort by massaging the gums, which builds up the mouth muscles.
Engineered to allow only the tiniest of food pieces to go through to prevent choking, so it's a safe way to start introducing your baby to solid food as your child goes through the teething phase!
Designed with textured surfaces and soft chewable silicone that ease teething discomfort!
The FRUBY™ is stain and mess-resistant! Just wash with warm soap water, or boil to sterilize!
FEATURES:
Holds fresh fruit or other food
Soft, silicone mesh is safe for baby's mouth, teeth, and gums
Easy to clean and sterilize
Snap-on storage cap
BPA-free
Various nipple sizes to match baby's age (S – age 0-3 months; M – age 3-6 months; L – age 6+ months)
Cute, colorful design