THE QUARTER OF WORLD'S POPULATION IS UNDER LOCKDOWN DUE THE ?

Humans can handle and adapt to this situation but our pets can not. Strict limitations on outdoor movement affect terribly your pet! It makes him weaker, clumsier, less capable of learning & suffer from depression..

Indoor activities are a great way to create variation in your pet's life
PETOMY™ has been designed to eliminate your pets feeling of sadness and boredom while he's inside during the lockdown, giving them the fun, interaction and exercise that they crave when they are outdoor.
PETOMY™ is the bundle of fun and joy your pet pal needs during the confinement.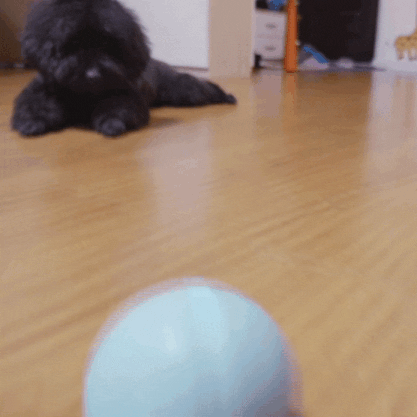 It surprises and delights your furry friend. Requiring no app or software, the automatic toy works as a fitness pet toy by inspiring your pet to run and explore and scratch and sniff.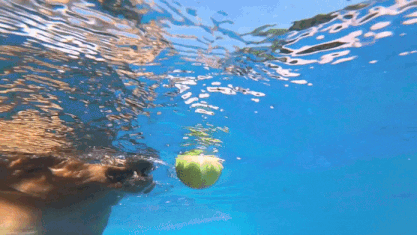 The smart automatic pet toy also interacts with your pet for the entire day. Completely automatic, the toy features three modes for interaction to make it ideal for your pet which you can select by pressing the button. Responding to your pet's touch, bites, and movement, PETOMY™ is totally interactive as it captures your pet's attention & keep him active & healthy.
FEATURES:
Intelligent companion mode
Waterproof
Washable
Obstacle avoidance system
Durable and safe for your pet
No app required
Perfect for

Puppies and Small Pets

3 Colors available: Blue – Yellow – Green
The package includes:
1x Smart Pet Ball
1x USB Charging Cable
The first 100% automatic pet companion. All he needs to stay healthy & mentally stimulated.