Finally, a safe and natural way to reverse years of damage to your feet caused by modern footwear
The Silicone Toe Separators for Overlapping Toes moves angled toe back to the natural position while realigning skeletal system for posture correction. Three-arch support design evenly distributes pressure across arch, heel, and ball. Properly supports the three points to keep subtalar joint mobilization balance.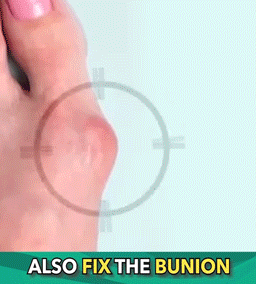 Being in shoes or high heels all day can really take a toll on your feet. This Toes Separator works between, above and beneath the overlapping toes
to gently spread them apart and away from the balls of your feet, providing the same exercise you get when walking barefoot.
Features:
Aligns toes, eliminate bunions, curved toes and overlapping toes.
Improves balance and stability to encourage proper gait.
Strengthens foot muscles for added comfort and natural support.
Improves circulation by reducing toe nerve and blood vessel impact.
Washable and reusable – if it gets dirty, just raise it with water and let it dry.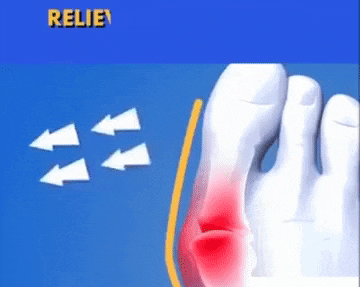 Specifications:
Material: Silica Gel
Color: Clear White
Quantity: 1 Pair [2 PCS] x Toe Separator