Glow up on your next costume party with this Halloween LED Luminous EL Wire!
Do you love participating in halloween events and parties? Then are you having a hard time thinking of what costume to wear? We have a perfect solution for you! Introducing SPOOKIN™!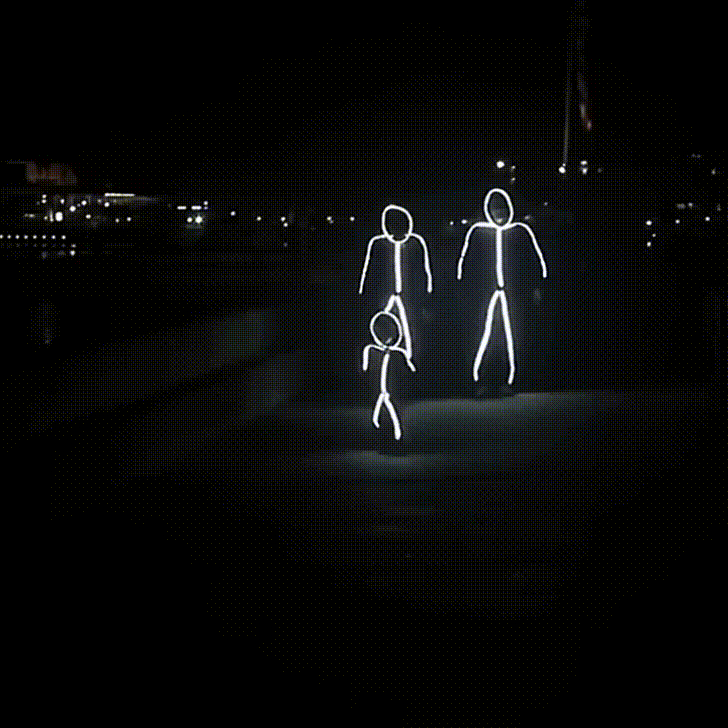 SPOOKIN™ is a Halloween LED Luminous EL Wire that is bendable and can be formed to any shape and design you want. It can also be cut to any size to perfectly suit your desired costume. It has a different color bright lights.
SPOOKIN™ is perfect for solo, group of friends and family costume. It is also ideal not just for halloween but as for events, parties, get togethers and other occasions as well. It can be easily pinned, sewn, or attached in your choice of fabric or clothing. It has an on/off switch and battery operated of 2 AA batteries.
Specifications:
Working temperature: – 40°C to 80°C
Lifetime: >12,000 hours
Powered by: 2 x AA batteries (not included)
5 Colors: Red, Yellow, Blue, Pink, Green.
Package Included:
1 x Halloween LED Luminous EL Wire