Cooling Hat

, Keeps You Cool & Comfortable!
Beat by the heat? Tired of beating by the harsh rays of the sun?
Our revolutionary Summer Cooling Hat has a built-in UV barrier that reflects 80% of the sun's heat and 99% of the damaging UV rays, also keeps you up to 20 degrees cooler.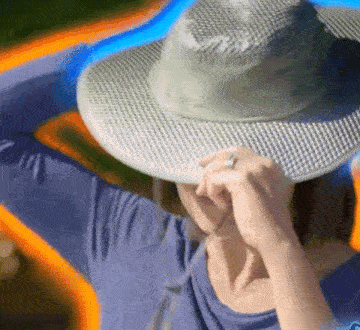 The secret is the evaporative cooling inner liner, which is an advanced hydro-cooling technology. Simply wet the evaporative lining and put on the sun hat, you can get an instant cooling effect and stay comfortable through the day.
The Hat's evaporative cooling inner liner retains cool water and slowly evaporates to keep your head up 20°F cooler. Get instant relief from the heat and stay cool for hours.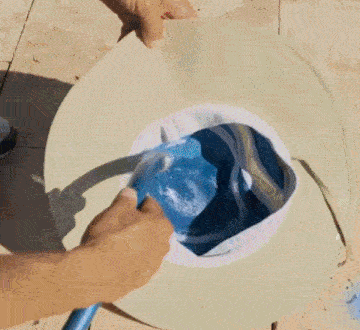 Made from durable, breathable and lightweight material with military standard, this sun hat is a must-have protective item for all sports lovers, and gives you a brand new outdoor wearing experience. 
FEATURES:

 
Built-in UV barrier: Blocks 80% of the sun's heat and 99% of harmful UV rays
Evaporative cooling inner liner:  keeps you 20° F cooler instantly
Breathable, lightweight with ventilated material: perfect and comfortable for outdoor use
Moisture-wicking and quick-drying property
High-quality and durable: same material and standard used by professional athletes, the US military, and emergency services
Convenient and user-friendly: just dip in water and wear 
Adjustable: One size fits most – perfect for the whole family
SPECIFICATIONS:
Material: Performance fabric
Color: Beige
Style: Brimmed, Cap
Size: Free, adjustable and fits for men and women 
PACKAGE INCLUDES:
1 x Summer Cooling Hat/ Cap